Wrath of Man
R | 1h. 58min.
Opened Friday, May 7th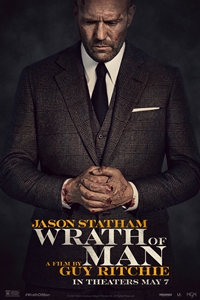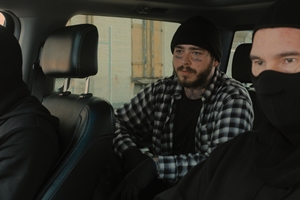 Synopsis
A mysterious and wild-eyed new cash truck security guard surprises his coworkers during a heist in which he unexpectedly unleashes precision skills. Soon, the marksman's ultimate motive becomes clear as he takes dramatic and irrevocable steps to settle a score.
Director
Guy Ritchie
Cast
Jason Statham, Holt McCallany, Jeffrey Donovan, Josh Harnett, Laz Alonzo
Advisory
Rated R for strong violence throughout, pervasive language, and some sexual references.