The Unholy
PG-13 | 1h. 39min.
Opened Friday, April 2nd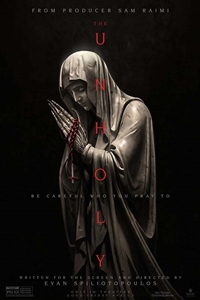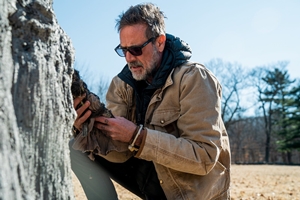 Synopsis
Alice is a young hearing-impaired girl who, after a supposed visitation from the Virgin Mary, is inexplicably able to hear, speak and heal the sick. A journalist hoping to revive his career arrives to investigate, but soon begins to wonder if something sinister is at work.
Director
Evan Spiliotopoulos
Cast
Jeffrey Dean Morgan, Katie Aselton, William Sadler, Cricket Brown, Diogo Morgado
Advisory
Rated PG-13 for violent content, terror and some strong language.